Back
Previous product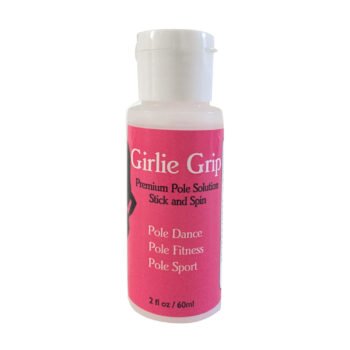 $

23.50
Next product
$

10.00 –

$

15.00
X-Dry Sports Grip 60ml
$18.50
This Grip is like the ultimate dream, some call it a combination of Dry Hands and ITac – designed to give you complete control.
X-Dry comes in a lightweight liquid gel formula, meaning it lasts longer and heightens your control. The non-sticky silica based gel works as an antiperspirant reducing sweat as well as increasing grip.
Incredibly fast acting, apply an appropriate amount, rub your hands together and in less than 20 seconds you are ready.
Grip with confidence, just add X-Dry!
Ships Worldwide
In stock